Field Trip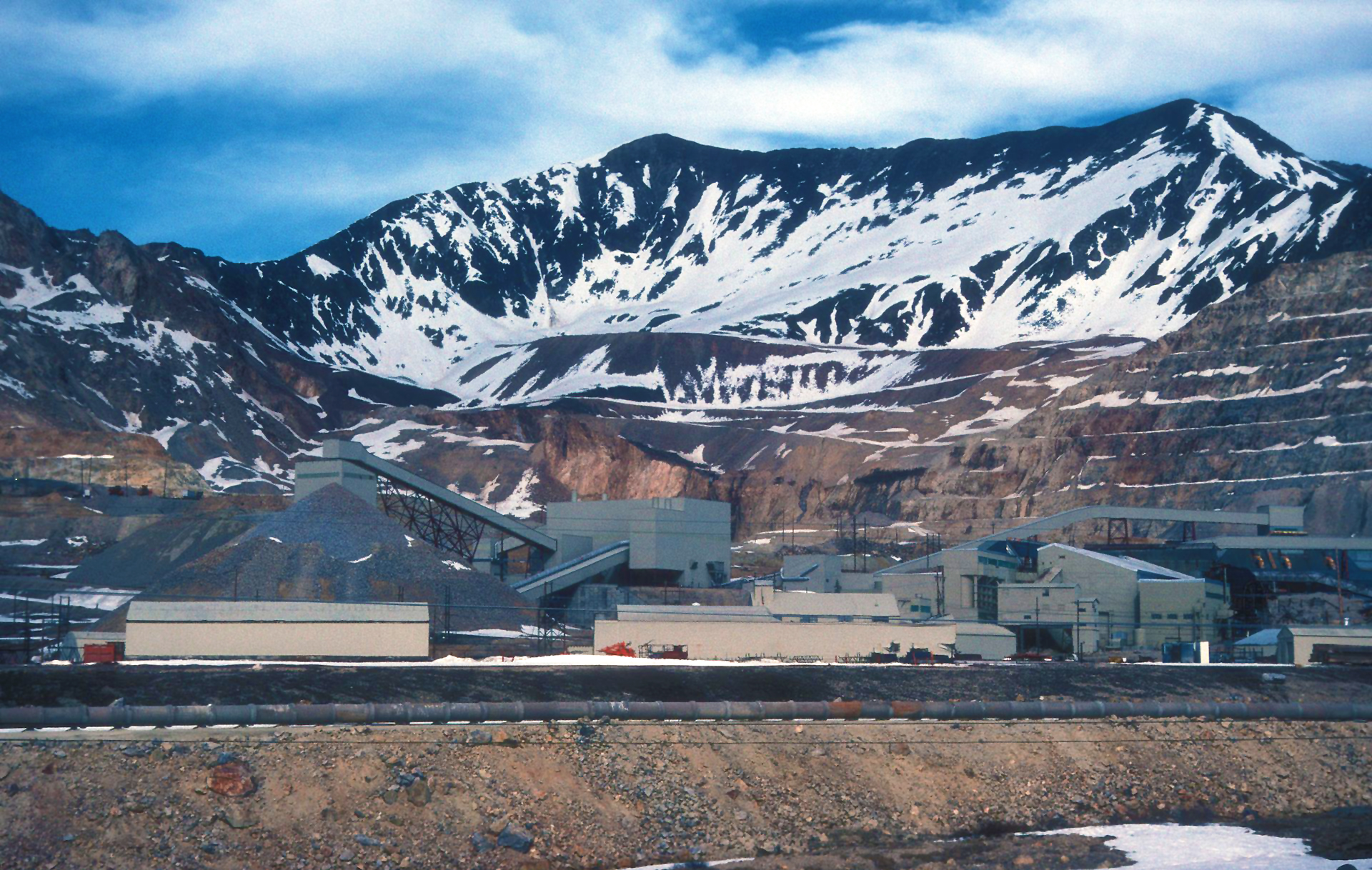 Get a firsthand look at leading technical innovations, create meaningful dialogue and get inspired by participating in an off-site field trips and technical excursions.
Freeport-McMoRan, Climax Mine Field Trip
Thursday, October 3, 2019 | 7:30 am - Noon | $55
Transportation & Tour included. PPE requirements & more information coming soon.