Field Trip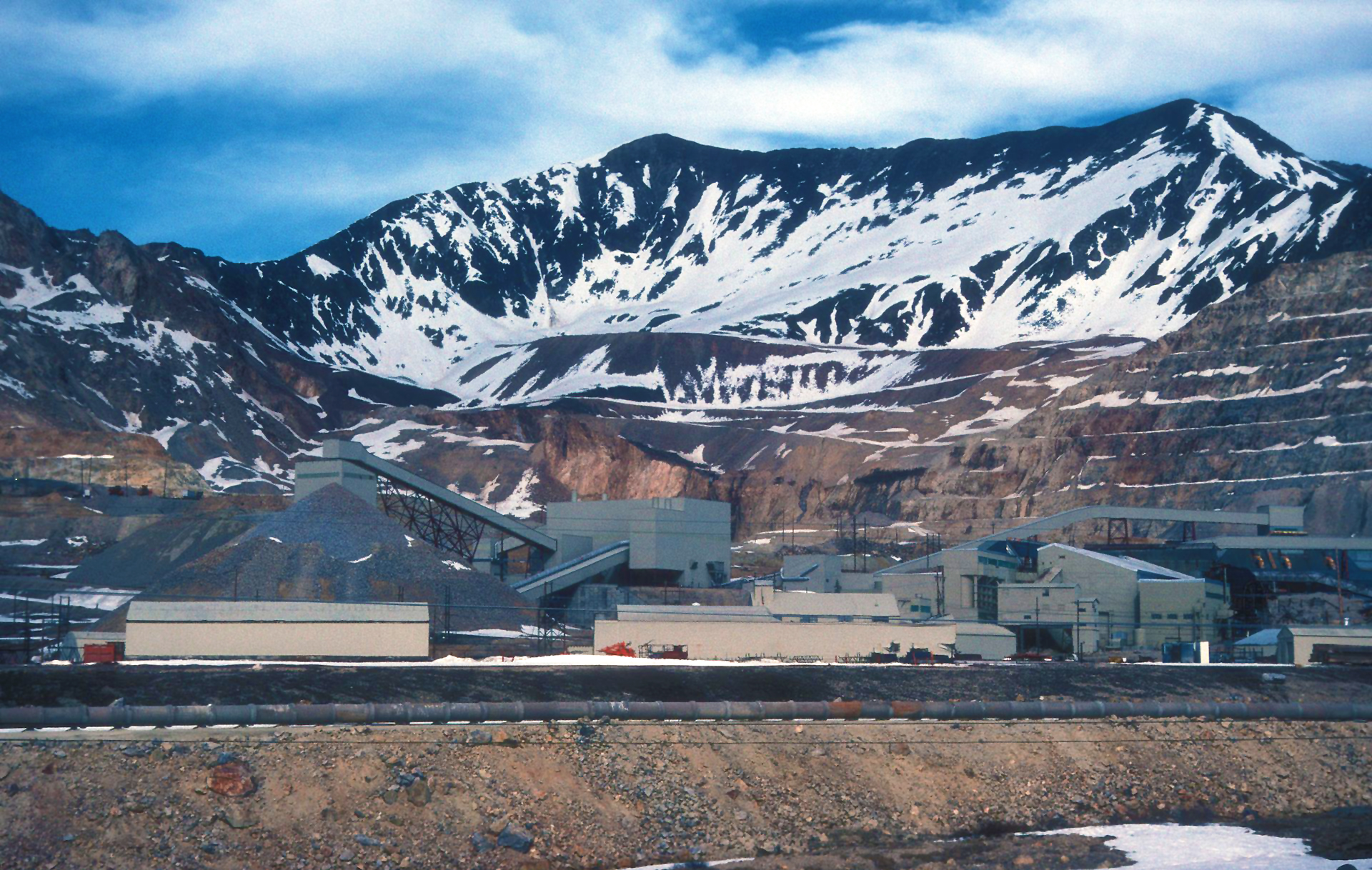 Get a firsthand look at leading technical innovations, create meaningful dialogue and get inspired by participating in an off-site field trips and technical excursions.
Freeport-McMoRan, Climax Mine Field Trip
Thursday, October 3, 2019 | 7:30 am - Noon | $55
Transportation & Tour included.
The intent of the Climax Molybdenum Mine Tour is to provide conference participants with the unique opportunity to see a world-class surface mine that has been successful in integrating cutting edge technology and best industry practices into their operations. The tour will focus on a variety of these technical innovations and how these advancements have impacted employee safety, mine productivity, cost, and other important metrics. Many of the subjects discussed during the Thrive presentations will be seen in practice.
The tour is limited to 33 participants.
All attendees should wear closed toe shoes or steel toed shoes. The mine has hard hats and safety glasses but those who chose, can bring their own.
The tour will be 2 hours long once onsite and leave the mine no later than 11 am. Buses will return to the Marriott no later than noon.